Transmite
Todo.
Crea y monetiza fácilmente tu plataforma de OTT Streaming.
Prueba 15 días gratis

Fácil onfiguración

Cancela en cualquier momento
Empecemos
Iniciar Sesión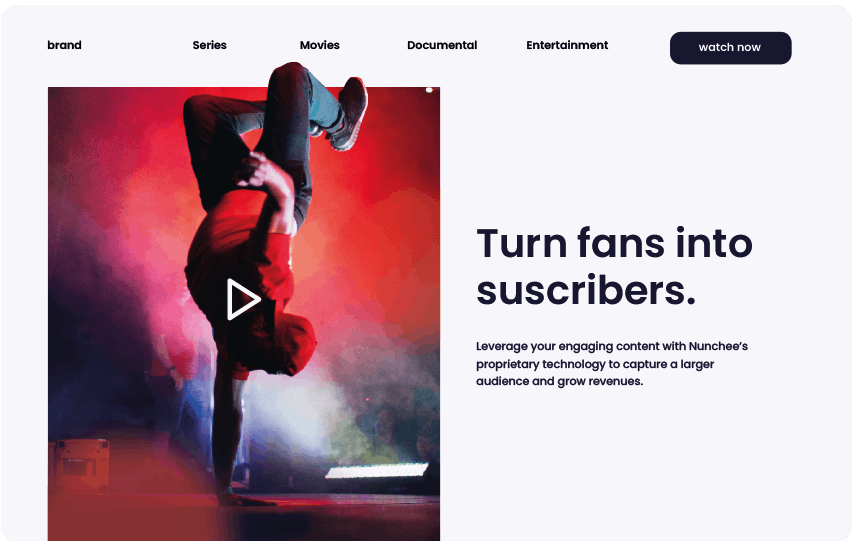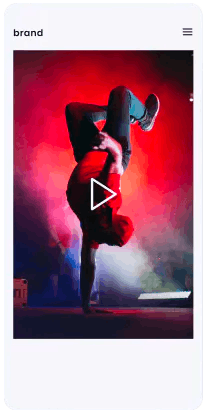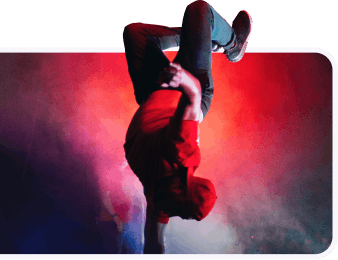 ¿Por qué
Nunchee?
Apps customizables.
Crea la mejor experiencia de usuario en todos los dispositivos con tu logotipo y marca.
Distribución de contenido en vivo y VOD.
Distribuye globalmente tus videos usando nuestra Consola de administración en línea.
Video monetización
Genera nuevos ingresos a través de suscripciones, anuncios y pay-per-view.
Tu marca en aplicaciones y plataforma OTT
Tu marca en aplicaciones y plataforma OTT
Tu marca en aplicaciones y plataforma OTT
Scroll down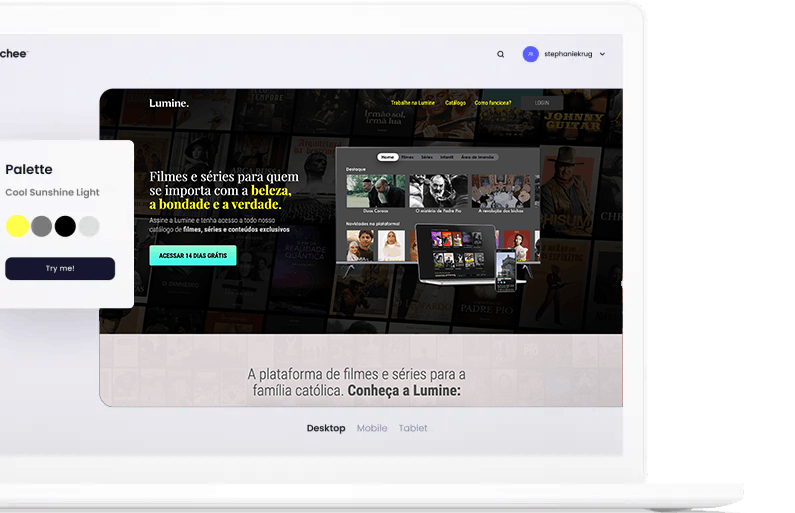 Aplicaciones con marca personalizables
Aplicaciones nativas con tu marca en todos los dispositivos. No se requiere codificación.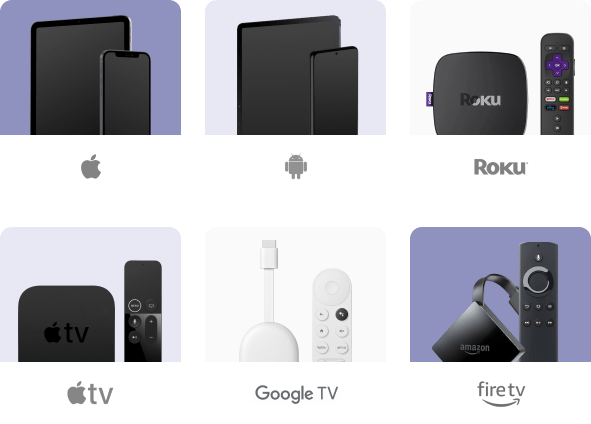 Disponible en todos los dispositivos
Crea sin problemas tus aplicaciones para iPhone, Android, iPad, Roku, Google TV, AppleTV y FireTV.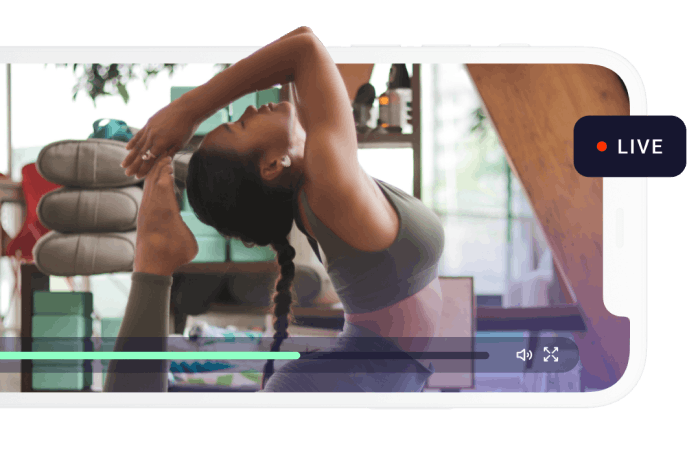 Transmisión de video en vivo
Reduce la complejidad de la transmisión en vivo.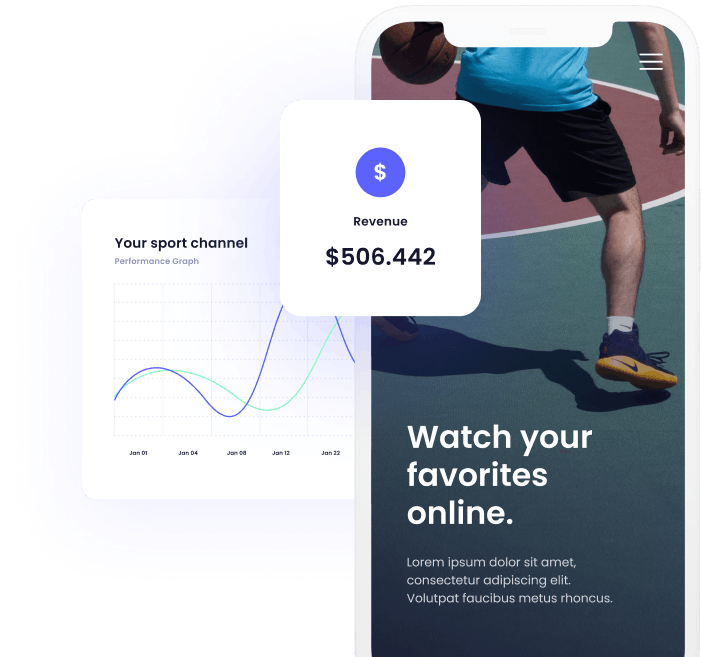 Monetiza tu aplicación de video
Suscripciones, pay-per-view y alternativas publicitarias. Tu negocio, tus reglas.
Cientos confían en nosotros
Fanatiz, is a vibrant pay-tv equivalent sports streaming platform. Customers love Fanatiz, not only because Fanatiz broadcasts a broad selection of live sports events like South American major league soccer as well as La Liga and the qualifiers for the Qatar 2022 FIFA World Cup, but because Fanatiz is reliable and has a great user experience.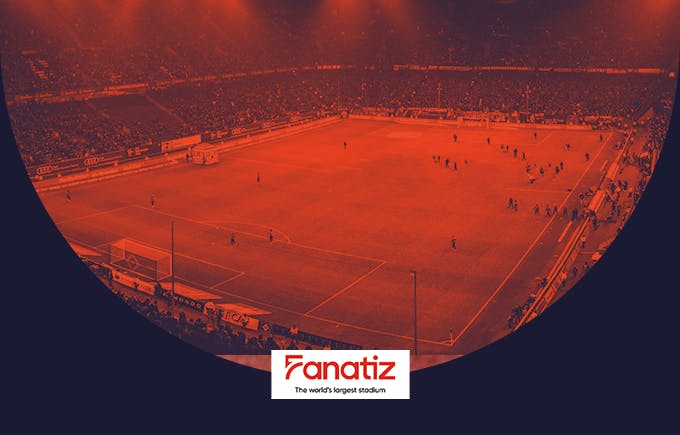 Entra en el juego con Nunchee
Las plataformas OTT personalizables son el próximo gran avance en la transmisión de video.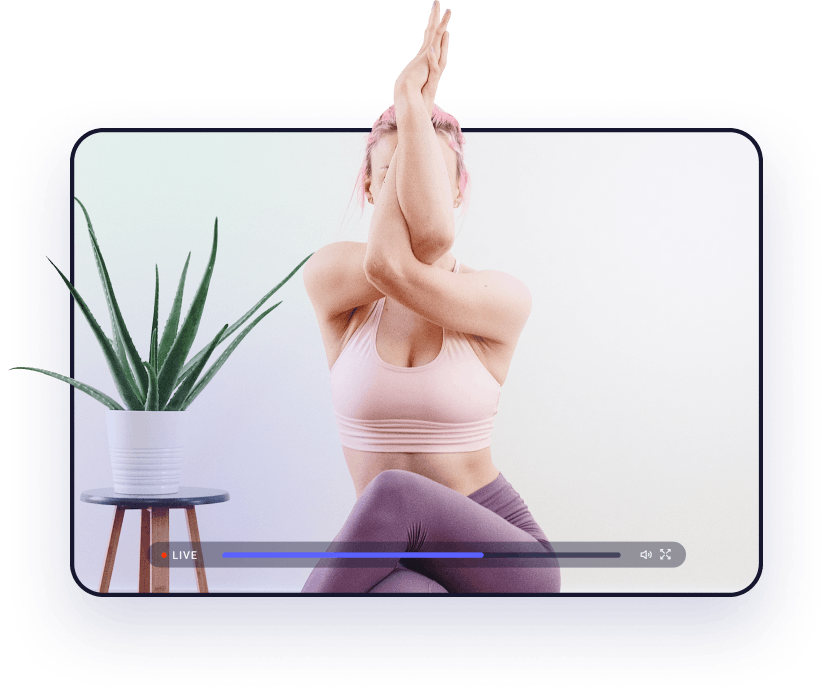 Notificaciones push
Promociona tu contenido y aumenta las vistas .
Todo tipo de contenido
En vivo, VOD, artículos y podcast .
Análisis avanzado
Toma decisiones basadas en datos .
Compromiso del usuario
Aumenta la lealtad y el compromiso.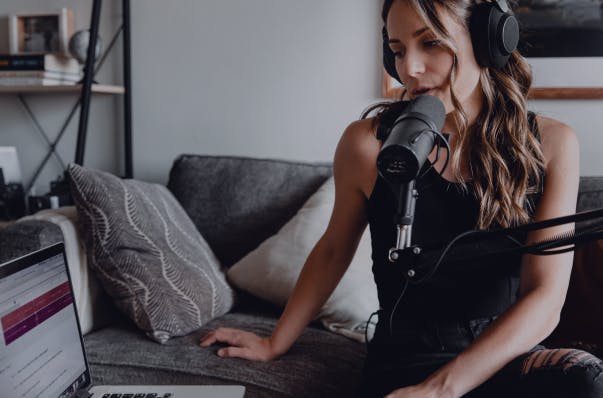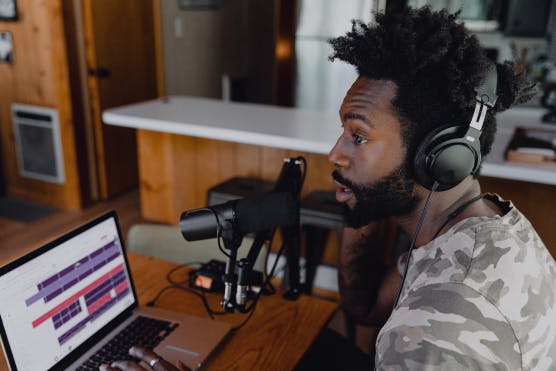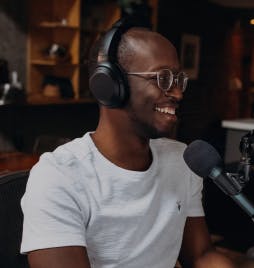 Prueba nuestra plataforma, ¡Ahora!
Prueba gratuita de 15 días

Fácil configuración

Cancela en cualquier momento
Empecemos
Nunchee is available on
+10 años de experiencia
+100 canales OTT
+20 paises
+10 dispositivos
Contenido explosivo.
Descubra cómo los emprendedores de medios utilizan Nunchee.com para escalar sus negocios.
Ponte en contacto
Con nosotros hoy
Pregúntanos lo que quieras o reserva una demostración con nuestros especialistas en video.
600 BRICKELL AVE 19TH FLOOR MIAMI FL 33131
Escríbenos a contact@nunchee.co